Clean and simple packaging.
Is plastic pollution the new global warming? It might be too soon to say. But with microplastics finding their way into our oceans, marine life and even (horrifyingly enough) rainwater, it's time to rethink everything about the way we live. That's why we've made sure the packaging on our ēcōMD products is as natural and sustainable as our ingredients.
Scroll down to see
our unique eco-box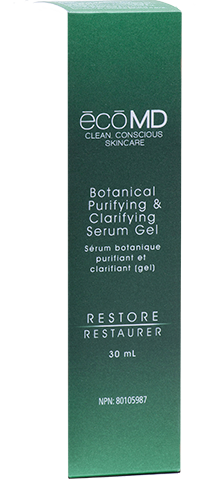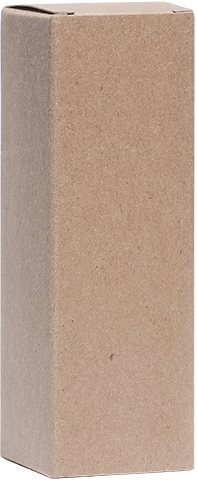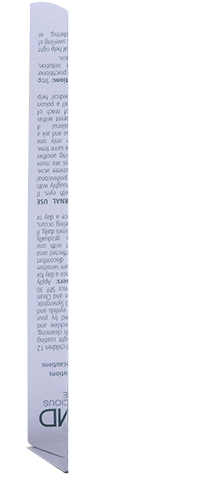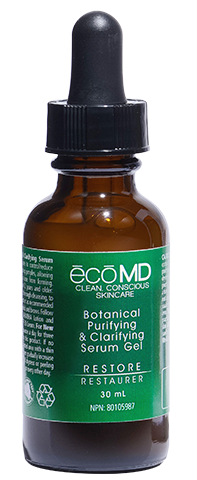 Our glass (instead of plastic) bottles cost more to make and ship and are more vulnerable to breakage, but they won't end up in your tuna roll.
Our environmentally certified cardboard boxes, though nominally more expensive than conventionally bleached cardboard, take a far lower toll on the environment. And all our printing inks are vegetable based.
Our clean start in products called for an equally clean start in their packaging. We think your health and our planet are worth it, and trust you will agree.
Biodegradable ingredients
Amber glass bottles
Inert, so no harmful chemicals can leach into them
UV protection
No photo-oxidation
Blue light protection
Safe materials interaction
Cardboard packaging
Made from 100% recycled material
100% recyclable
Vegetable-based inks
100% carbon-neutral printing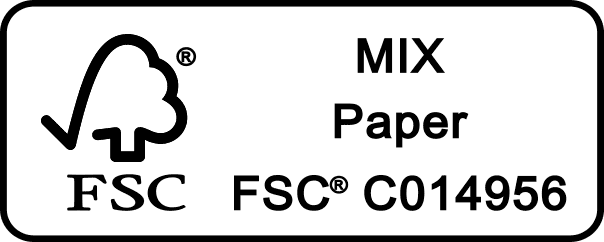 Forest Stewardship Council (FSC)
Products made with:
FSC virgin (newly cut) wood and/or
Recycled materials with controlled* virgin wood
(*wood with a low risk of unethical sourcing)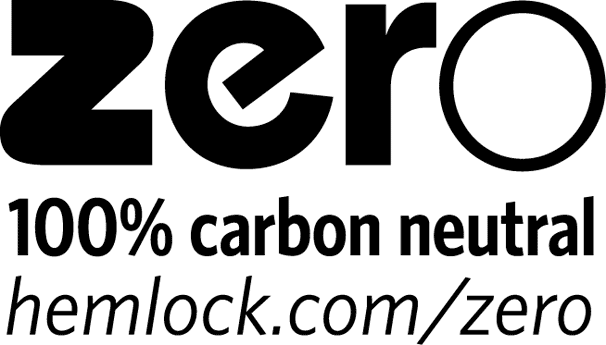 ZERO: Carbon-Neutral Printing
Printing that neutralizes carbon footprint by investing in recognized renewable and clean tech projects
Vegetable-based ink – 51% sustainable materials
More info about the Zero program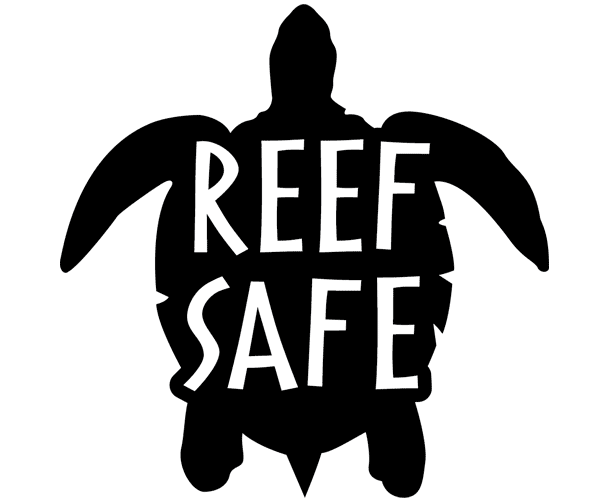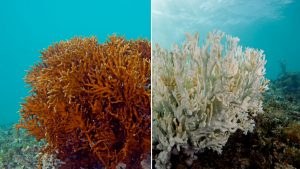 A study has found that some chemical sunscreens can cause abrupt and complete bleaching of corals.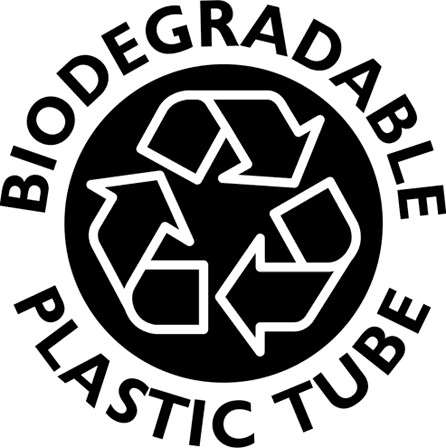 Biodegradable Eco-tube
Tested to be biodegradable and safe for the environment by the following:
Tested for aerobic biodegradation of plastic materials in the presence of municipal sewage sludge
Tested for aerobic biodegradation of plastic materials under controlled composting conditions
Tested for anaerobic biodegradation of plastic materials under high-solids anaerobic digestion conditions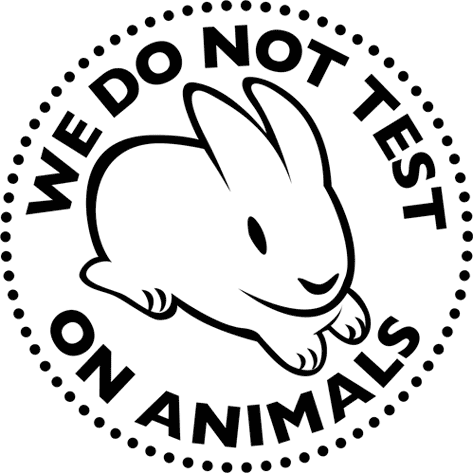 No Animal Testing
ēcōMD products are not tested on animals.