Skincare products
you can believe in.
Naturally sourced, environmentally friendly, toxin-free and highly effective. Is that too much to ask of a professional skincare brand?
We don't think so. Our development team of professional dermatologist, physician and skincare expert gave themselves the uncompromising goal of meeting all four of those conditions.
The proud result, ēcōMD, combines everything we've learned in years of medical and clinical experience with a deep concern for the sanctity of human health and the welfare of the planet.
In short, they represent a bold step forward in skincare.
Products you can believe in.
Naturally derived ingredients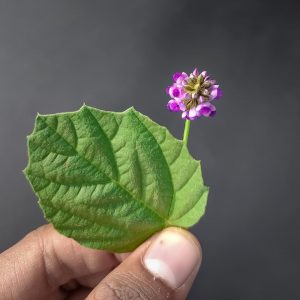 Bakuchiol
(from Psoralea corylifolia)
For proactive and restorative anti-aging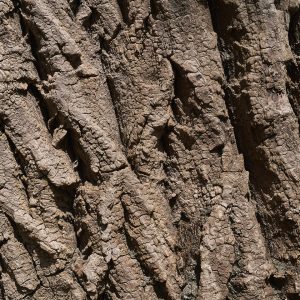 Willow bark extract
(from Salix nigra or black willow tree)
Natural salicylic acid for exfoliating without irritation; anti-microbial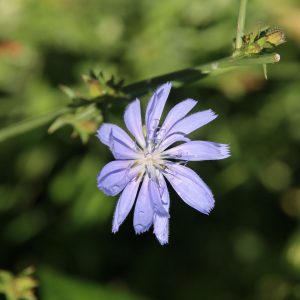 Chicory root extract
(from Cichorium intybus)
Polyfructose, for restoring and protecting skin wellbeing
A comprehensive, five-step program
Cleanser & Exfoliant
Vibrant, healthy skin begins with proper cleansing. Our cleanser strikes the delicate balance of thoroughly removing pollutants, makeup and excess secretions from your skin without compromising its naturally produced protective agents or upsetting its microbiome.
Mist
Hydration is a big part of skin wellness – and the second step in our five-step ēcōMD program. Remember, your skin can get just as thirsty as your body – especially if you're in a dry, dehydrating environment, work in an air-conditioned office or have been on a long flight.
Serums
Keeping your skin looking and feeling great doesn't happen all by itself. It takes commitment – including lifestyle adjustments if necessary and a rejuvenating, toxin-free skincare program.
Moisturizers
Whether your skin is oily, dry or photo-aged, you'll find our moisturizers will make your skin look, feel and perform better.
Sunscreen
In combination with your skincare regime, sunscreen is an essential component of proper skincare – and a daily must for anyone undergoing resurfacing treatments or laser rejuvenation.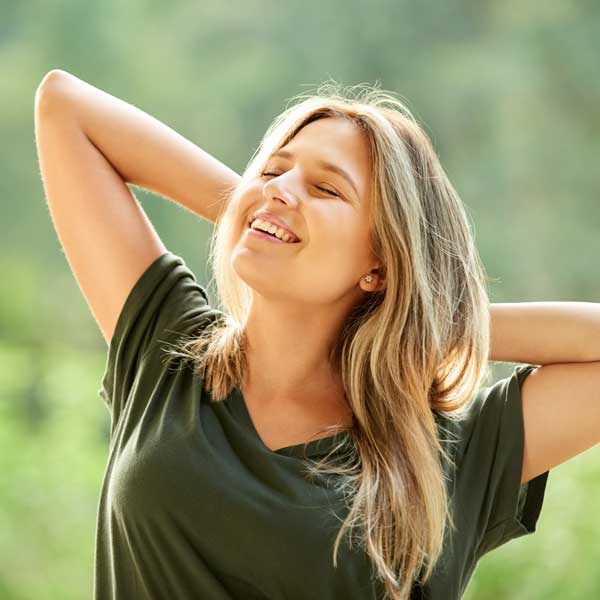 Environmentally Friendly
By using only top-quality naturally occurring compounds, and eliminating known or suspected toxins, we are minimizing the risk and maximizing the benefits of all our products. We think no one deserves less.
Our "no-no" list
These substances are all too common in some makeup and cosmetic products. To us, they are the "no-no" list of ingredients we'll never use.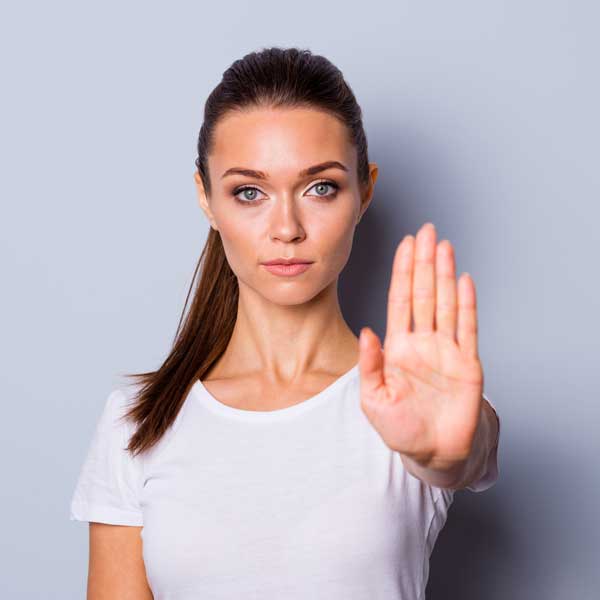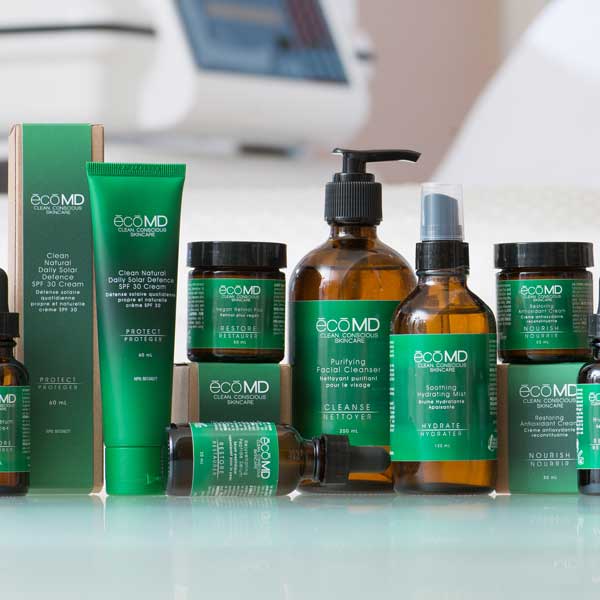 Naturally effective
ēcōMD is a family of gentle yet highly effective scientific formulations using naturally and ethically sourced ingredients where possible to provide preventative and effective treatment for skin aging and photoaging, mild acne, rosacea, and sensitive, dry or menopausal skin.