Skincare products
you can believe in.
Naturally sourced, environmentally friendly, toxin-free and highly effective. Is that too much to ask of a professional skincare brand?
We don't think so. Our development team of professional dermatologist, physician and skincare expert gave themselves the uncompromising goal of meeting all four of those conditions.
The proud result, ēcōMD, combines everything we've learned in years of medical and clinical experience with a deep concern for the sanctity of human health and the welfare of the planet.
In short, they represent a bold step forward in skincare.
Products you can believe in.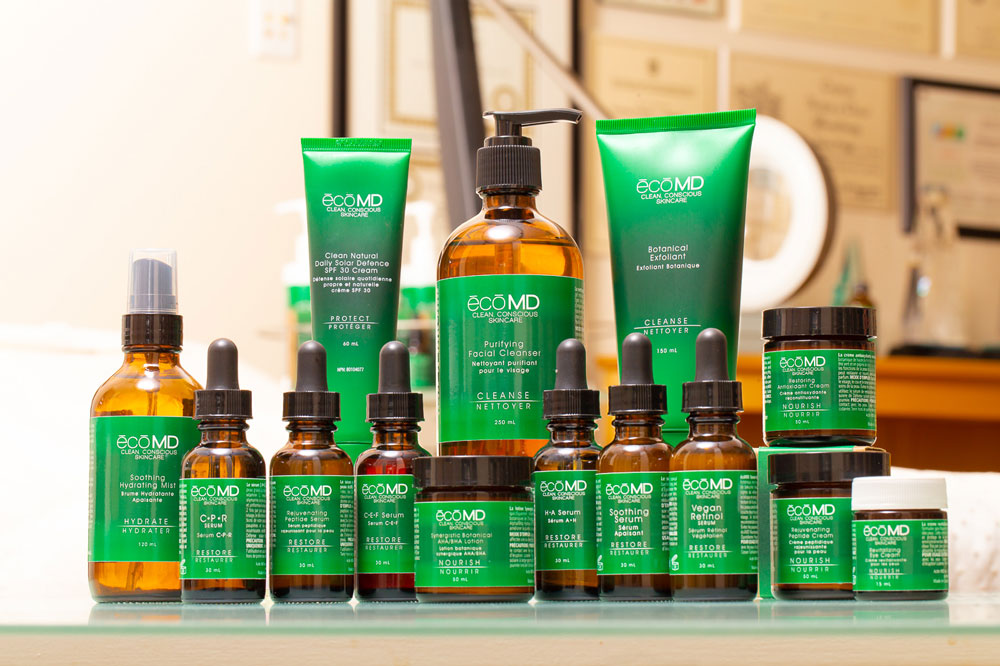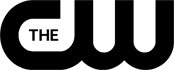 Naturally derived ingredients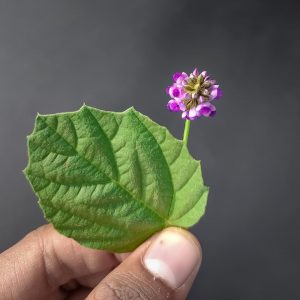 Bakuchiol
(from Psoralea corylifolia)
For proactive and restorative anti-aging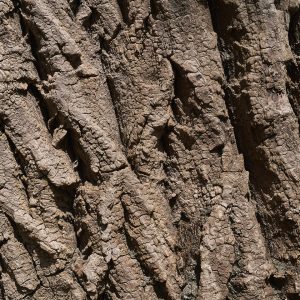 Willow bark extract
(from Salix nigra or black willow tree)
Natural salicylic acid for exfoliating without irritation; anti-microbial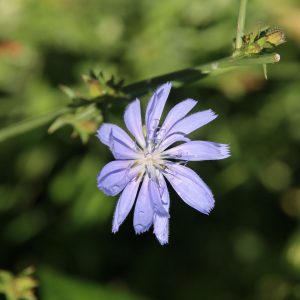 Chicory root extract
(from Cichorium intybus)
Polyfructose, for restoring and protecting skin wellbeing
A comprehensive, five-step program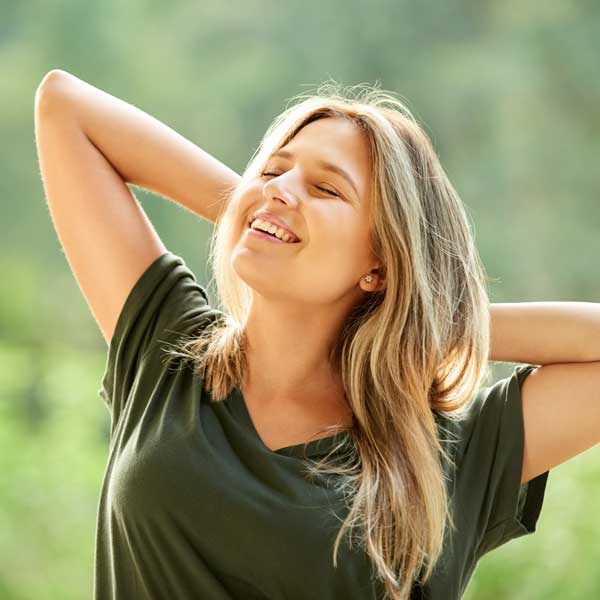 Environmentally Friendly
By using only top-quality naturally occurring compounds, and eliminating known or suspected toxins, we are minimizing the risk and maximizing the benefits of all our products. We think no one deserves less.
Our "no-no" list
These substances are all too common in some makeup and cosmetic products. To us, they are the "no-no" list of ingredients we'll never use.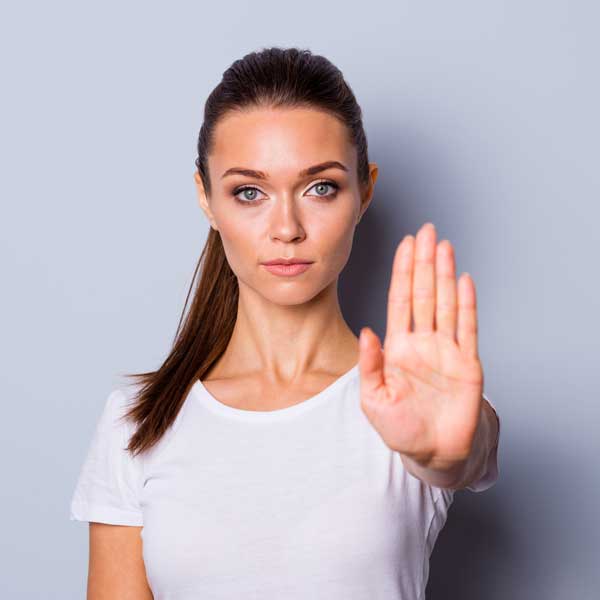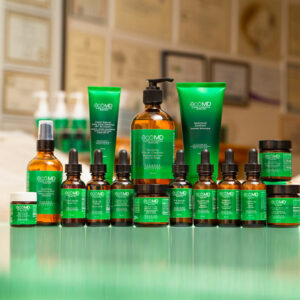 Naturally effective
ēcōMD is a family of gentle yet highly effective scientific formulations using naturally and ethically sourced ingredients where possible to provide preventative and effective treatment for skin aging and photoaging, mild acne, rosacea, and sensitive, dry or menopausal skin.